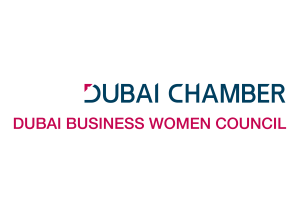 We are delighted to announce the continuation of our partnership with Dubai Business Woman Council for 2016.
Based on the tremendous success of Ro' Ya, we are committed to further continue our work together to provide a spring board for business women in the UAE to thrive.
2016 will see the launch of the Breakthrough Movement to mirror the activities of the UAE Gender Balance Council in the UAE corporate business sector.
More women in corporate leadership, women on boards and women growing their own businesses – that will be our focus.