How is the health of your organisation?
People can only perform well if they feel and believe they can.
Regular health checks provide insight to create an empowering environment.
---
How we can help you

Take the pulse of your organisation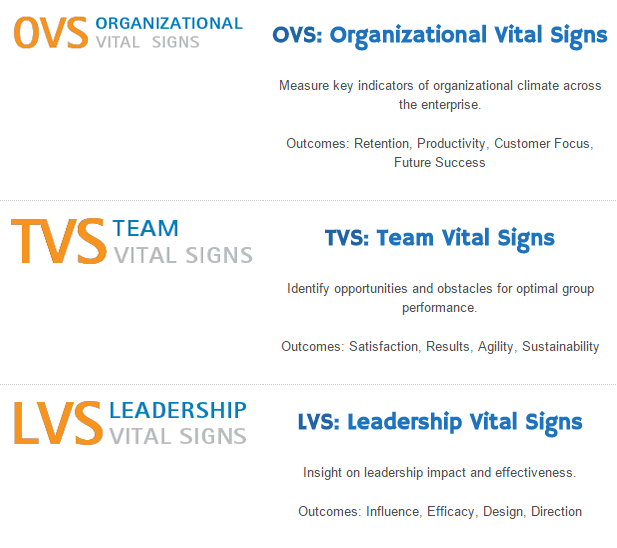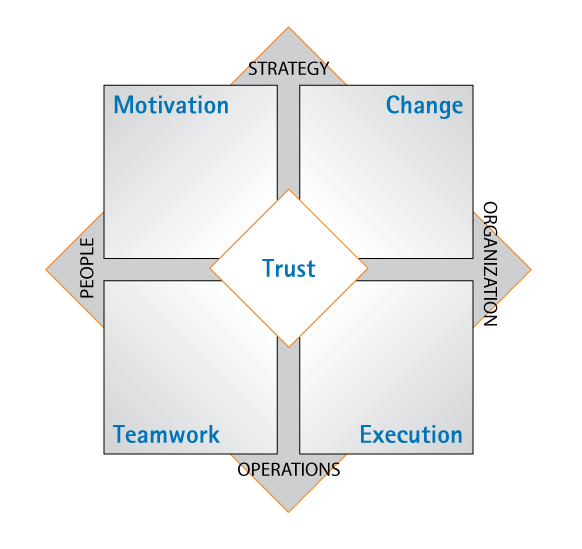 As licensed practitioners, we pin point areas for attention to keep your organisation and teams engaged and empowered.
---
Cultural competence
"Culture eats strategy for breakfast"  – Peter Drucker.
Culture is the heart beat of any group. A Global workforce need  to understand  how 'I' contribute to 'us' together.
This requires self awareness, common understanding and appreciation of  the differences we all bring as individuals.
We have developed a range of diagnostic tools to create competitive advantage from multicultural diversity.
Create a competitive advantage with your culture
---
Group dynamics
Some call it Team building, but we know a great team is made when the people dynamics work.
We help you build great teams 
---
Take the first step now to the next level
Contact us now