Grow.ME International
Europe | Dubai | APAC
Have you found your new normal?
Grow.ME International can help you get there.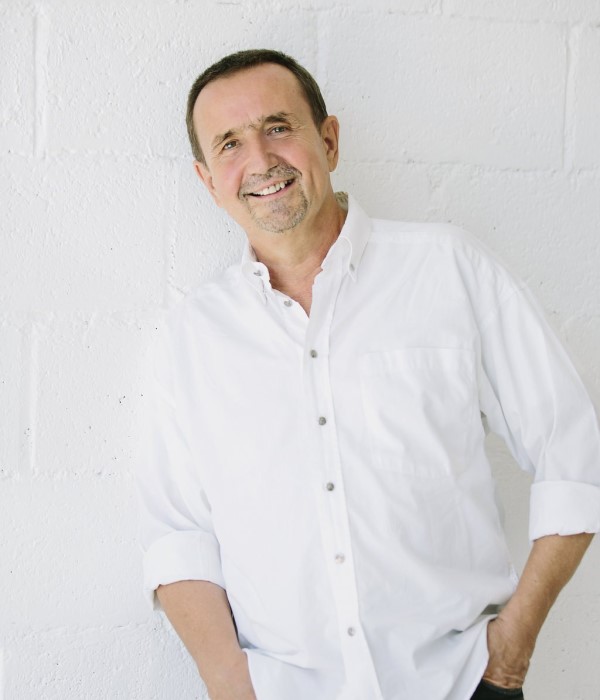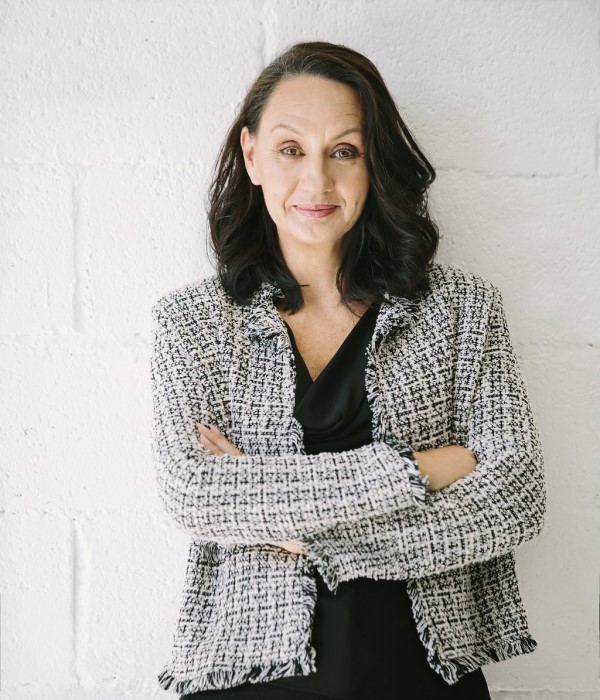 About Grow.ME International
Grow.ME is an extensive value network of competent and experienced consultants led by Maria Pearson & Klaus Miserra.
Purpose, Innovation and Humanity is at the heart of what we do.
We are available for
Advisory support
Consulting engagements
Transformation projects
Development projects
Are You Ready To Take The First Step?