About Grow.ME International
A safe space to let go and unpack,  to explore and reimagine
Find meaning and fulfilment
Emerge to go forward and create prosperity for all
Klaus Miserra
Klaus Miserra is a highly experienced board level advisor, who is able to craft connections between Purpose, Business Goals and New Pathways towards the future.
He is faculty at the University of Applied Management in Germany, in the domains of Organsiational and Economical Psychology at Bachelor and Masters level.
Regionally, Klaus supports incubators and accelerators, and enjoys working with long standing SMEs to build the foundations for continued success and longevity.
Maria Pearson
Maria Pearson is a highly experienced business operator with more than 25 years global experience. She is a regional pioneer in Customer Experience Business Design Thinking.
Maria crafts blueprints to connect Customer Needs and Business Capability. Diversity, Gender Equality, Culture and Customer Engagement through Agile Work Teams are her areas of expertise.
We have a globally based diverse consultant team of highly accomplished business practitioners with a passion for creating Value and Results through people.
Purpose, Innovation and Humanity is at the heart of what we do.
Create positive change for people and businesses to deliver profitable results
To continue to be the most accomplished and trusted consulting partner in our geographical reach
Integrity
Reliable and truthful in our dealings with others. We build partnerships of trust within our sphere of influence.
Loyalty
We honour our commitments.
We support our partnerships over self-interest.
Drive
We display energy and focus to make things happen.
Respect
We aim to be constructive and encouraging to inspire a positive outcome when interacting at any level.
Competence
Our people will be competent and have relevant business experience.
Openness
Curiosity, positive inquiry, listening and trying new things characterize our growth journey.
Innovation
We find opportunity in uncertainty and the unknown to create profitable solutions with our business partners.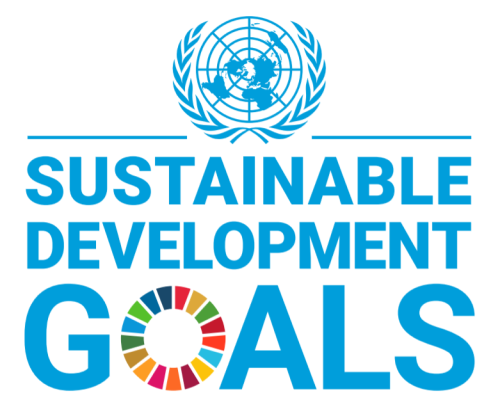 Sustainable Development Goals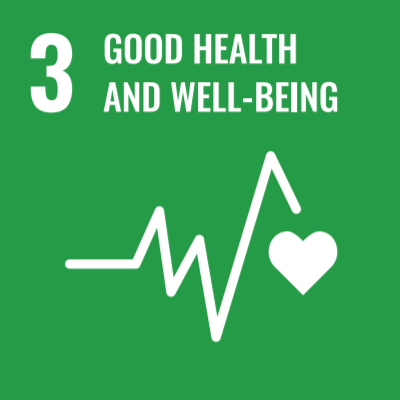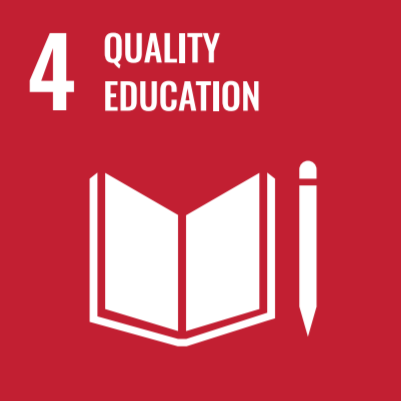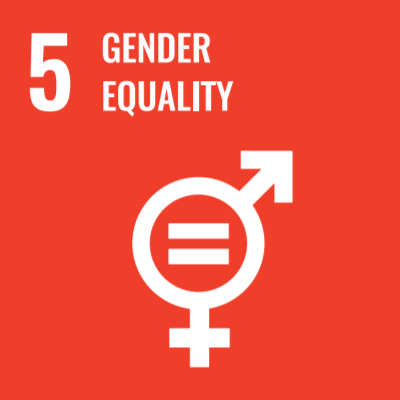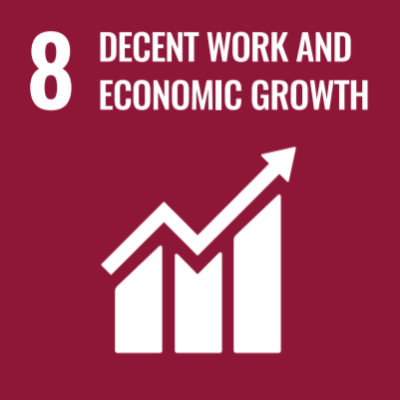 Are You Ready To Take The First Step?